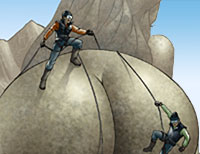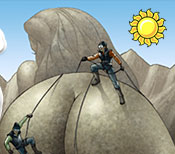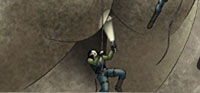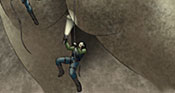 The Girls of BigAssAdventure We update weekly
bigassadventure episode: "Elifteria"
Thursday
To download, right click here and choose Save Target As...
Click here to watch this whole episode
Ohh My Gosh!!! If you love big asses, this is the bigest one. She has really big and perfect round ass than I have ever seen in my life. Long time ago I met this girl in a golf field.. no because I play just because I have a friend who was playing there and she was some players wife... well the game was so bored then I start to see that she was looking at me... so for some reason she turned to talk to somebody and I saw her hugeee ass.. Well guys you know I cant stop myself when I see this things she looked at me again and I made like a sign to meet her outside and I just turn and left the place to see if she will do the same... I wait for like 10 minutes outside and when I was ready to go home because I thought she didnt want to meet me when she showed up and told me we have to do it fast coz my husband is loosing in the game, so I asked what do we have to do fast? and she said you know what fuck my ass coz you were looking at like crazy I know coz my girlfriend was beside you and she told me... hhaha I did it guys I fucked her, When I asked her if she likes anal fuck she said A little bit, but as you will see she loves it. Enjoy this girl.