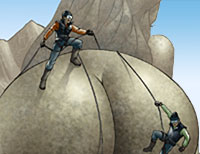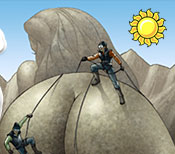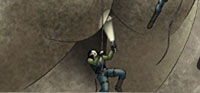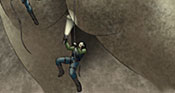 The Girls of BigAssAdventure We update weekly
bigassadventure episode: "I Love Ass"
Tuesday
To download, right click here and choose Save Target As...
Click here to watch this whole episode
hey guys this is what I mean round strong ass... I love this girl coz she is so nice and she has amazing ass. I was riding my motorcycle when I decide to stop for a drink in a bar, well it was like 11 am so anybody was there but the waittress, she was ok but uhauu I was drinking a beer and suddenly she just showed up, incredible.. she was wearing a leather shorts.. guys you would get hot as I did if you were there.. well she smille at me when she was walking to the table, so I just said I love your shorts, looks perfect on you and she said thanks, you should see my underwear its also lether haha.. damm I run to her and said I will just pay to see it please.. she laugh at me and said you dont have to I will show you for free, not big deal well she showed me and then i was so hot then i said ok i want to take off your underwear with my mouth.. then she told me for that i will have to pay... guys i just pay and fucked her ass so hard.. amazing girl dont know how she alowed me to fuck that round ass.. enjoy!