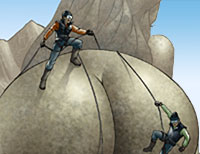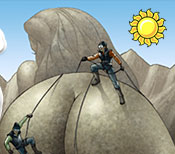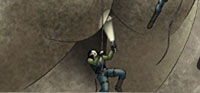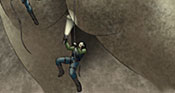 The Girls of BigAssAdventure We update weekly
bigassadventure episode: "sharon"
Wednesday
To download, right click here and choose Save Target As...
Click here to watch this whole episode
Sharon like outdoors, walks of romance, and big dicks in her bum. We start doing shooting outside because her bum looks amazing with sun coming down, she wearing chaps and that is soo hot.. I love this kinda pants they got me hot, and I just want to fuck... She did all in the park and it was amazing because the sun and the ass and well I am getting hot now remembering, hahaa.. I then take her inside and give her stern anal pounding like all other girls on this site. But her ass was like juicy I loved it. You know guys sometime a girl is not like uhau what a girl, thisone is hot, but what I mean is you just expect a regular girl but she moved her ass on my cock like never got it before it was like a spanish dance regueton amazing hahaha I will go to learn regueton now for my next girl... By the way guys you know what I figure it now?... Damn I fuck lots of girls in ass, I just realize.