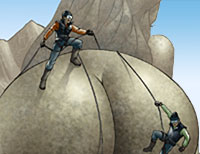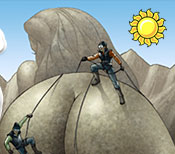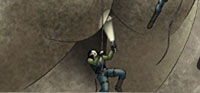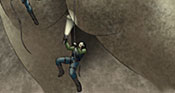 The Girls of BigAssAdventure We update weekly
bigassadventure episode: "Round & Bouncy"
Wednesday
To download, right click here and choose Save Target As...
Click here to watch this whole episode
This time it is no joke. This beautiful girl "Milena" is amazing. She has this beautiful face but her best feature got to be that "Round and Bouncy Ass". Oh my god! it was and incredible experience. I got to fuck this babe in all imaginable positions and when i asked her if she wanted to try my cock in her Juicy, bouncy, beautiful ass. She replied: yeah baby! i would love to. I don't know if life can get better than this, i just know that Milena sure can fuck and give you a n awesome blow job and when she does it, she does it right. So get with the plan and play this video...You'll love it!!